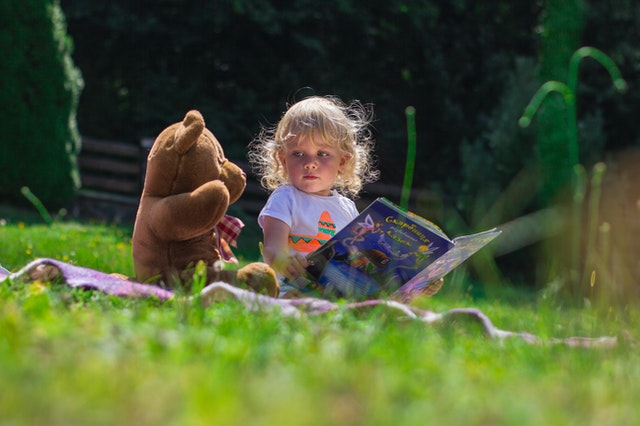 This section contains resources and tools for you to download and use in your setting.
New DfE guidance on the progress check at age two has been added to this section.




These Babies and Toddler bitesize presentations are aimed at practitioners new to working with babies and toddlers or those wishing to refresh their practice. Offering information, advice and practical ideas for supporting the younger age range, the pre-recorded presentations offer you the flexibility to stop and start at any time or share during your staff meetings. This series of bitesize presentations will support you in meeting the requirements of the EYFS statutory framework which states that at least half of all staff must receive training that specifically addresses the care of babies. They are located under Training/bitesize or you can click on the course title below to book directly.